For those interested in the psychic arts, the Victory of Light Psychic Festival will be held at the Sharonville Convention Center (Greater Cincinnati area) this Saturday and Sunday, November 23 and 24, from 10:00AM to 7:00PM. Admission to the festival is $14 for one day or $20 for both days. Seniors and students with ID get two dollars off. Children 12 and under get in free. Readings range from $20-$40.
The majority of seminars are free to attend unless specified. Some prominent speakers include Patricia Mischell, festival founder Victor Peruta, Rosemary Ellen Guiley, Patti Starr, John Kachuba, and many more.
America's Haunted Road Trip will have a booth in the main vendor area and will be selling all AHRT books at discounted prices! Several AHRT authors will be speaking and signing their books in the booth–schedule is below. With vendor and guest attendance at an all-time high, this is sure to be the best VOL yet! We hope to see you there!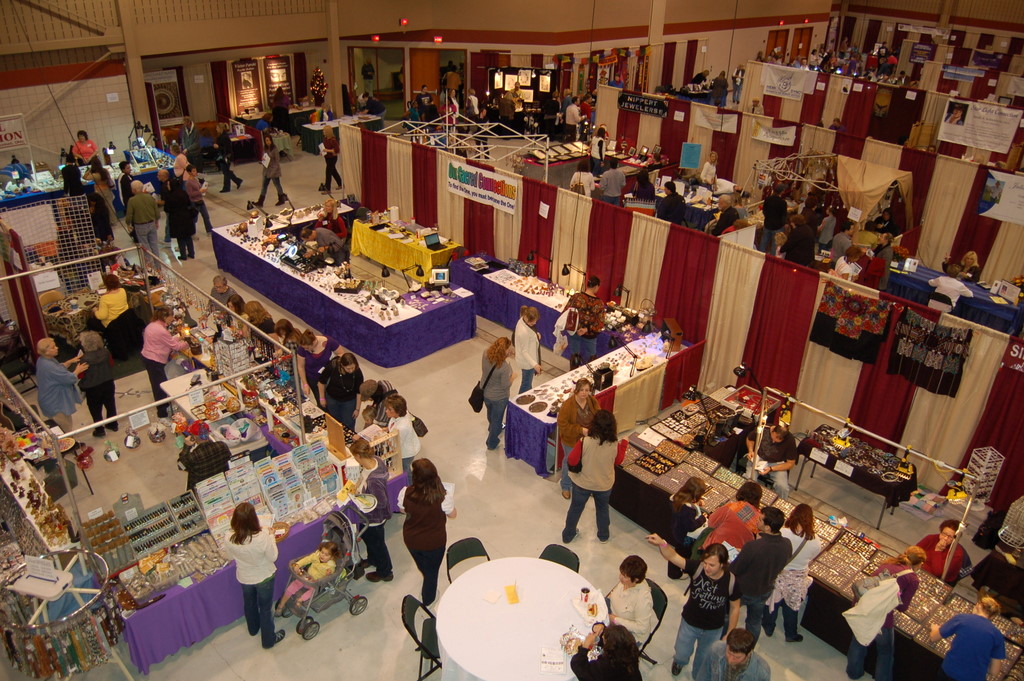 Saturday at 11:00AM – "Journey into the Spirit World" – Patti Starr, world-renowned ghost hunter (FREE). Patti will be signing her book Ghosthunting Kentucky in the AHRT booth immediately after her presentation.
Saturday at 12:00PM – "Ouija: Yes or No?" – Rosemary Ellen Guiley, leading authority on the paranormal (FREE).  Rosemary will be signing many of her books at  her own booth immediately after her presentation. Signed copies of Ghosthunting Pennsylvania will be available in the AHRT booth.
Saturday at 4:00PM – "Dream Visits & Messages from the Dead" – Rosemary Ellen Guiley (2 hours, $10).
Saturday at 4:00PM – "Ohio Ghosthunting" – John Kachuba reveals his favorite Buckeye haunts (FREE). John will be signing all of his books, including Ghosthunting Ohio On the Road Again and Ghosthunting Illinois, at the AHRT booth immediately after his presentation. You may catch him in our booth before his presentation, as well.
Sunday at 1:00PM – "Cincinnati Haunted Handbook: The Histories Behind the Hauntings" – Jeff Morris and Garret Merk (FREE). Jeff will be signing all books in the Haunted Handbook series in the AHRT booth immediately after the presentation. Books cover the cities of Cincinnati, Nashville, Chicago, and the Twin Cities.